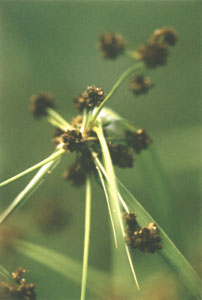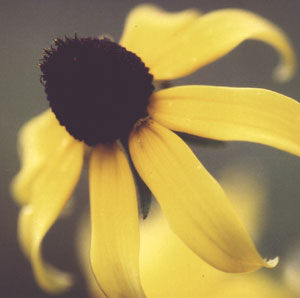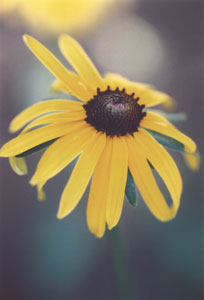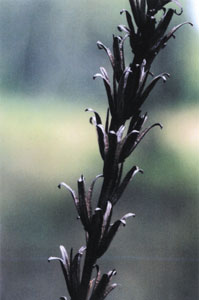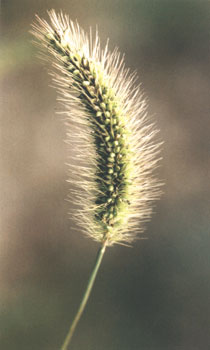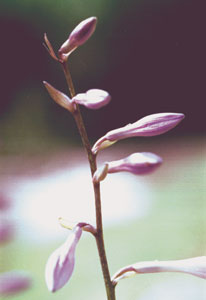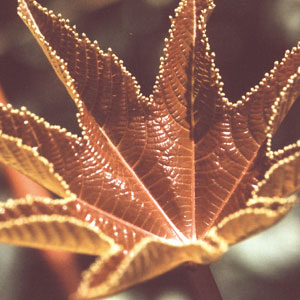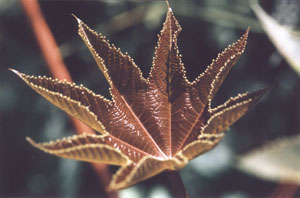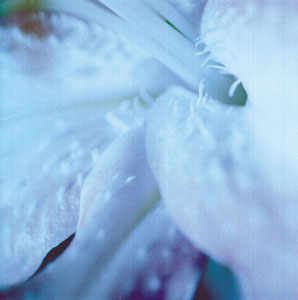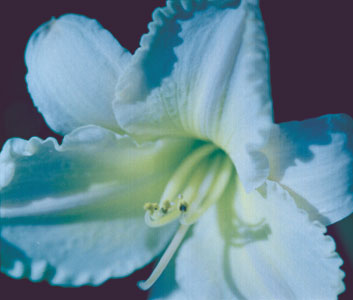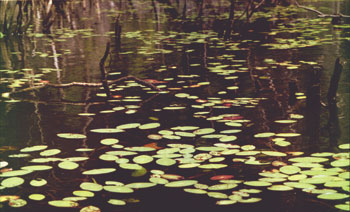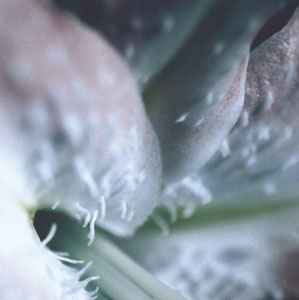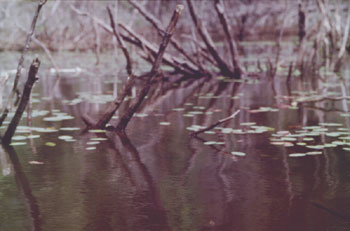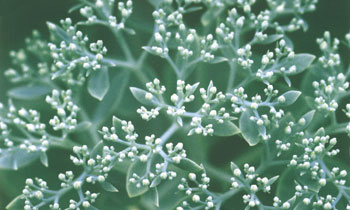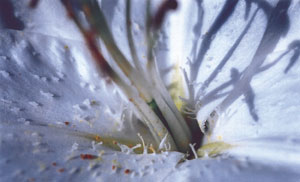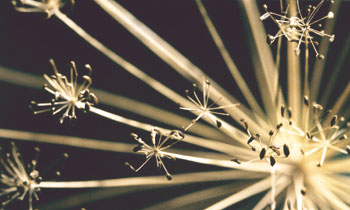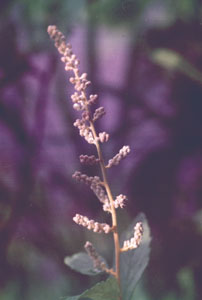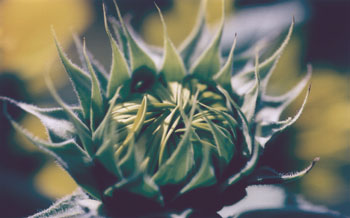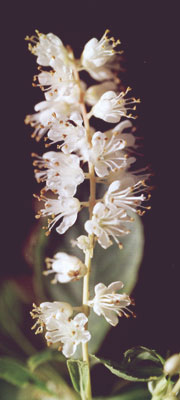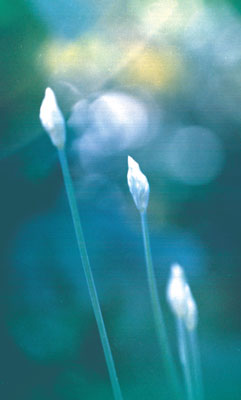 Photographs By L. A. Perna

All images used on this site are originals by L.A.Perna and are copyright protected.

© Reproduction or use of these images without written permission is prohibited.

Photography for me is about the art of seeing and capturing a moment of light, form, and composition. 

My challenge is to interpret what I see and make the technical choices to convey my own personal vision and bring the vision to life.

These are some of the works that I exhibited at the Studio Tour in 2003. Each was taken with an SLR camera, some with a macro lens.  Currently I am working with a digital camera.

LAP



Upcoming Exhibitions 2010:

Apsley and District Studio Tour 2010

Saturday and Sunday 10 am to 5pm

Sept. 18th and 19th, 2010

Location:

147 Long Lake Road

Apsley, Ontario