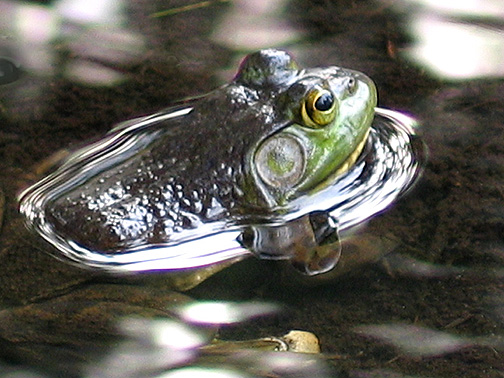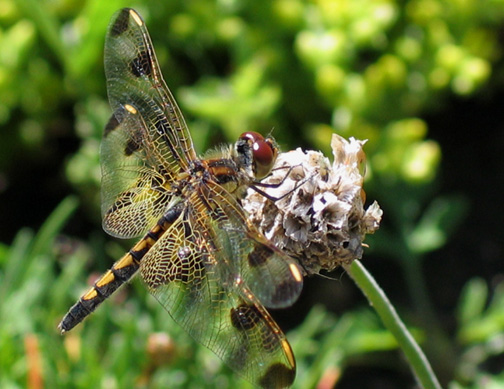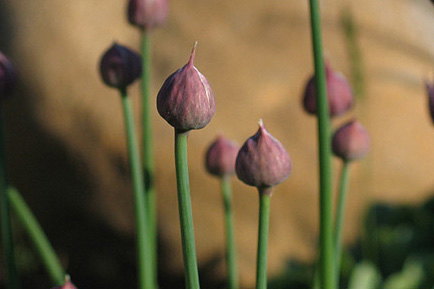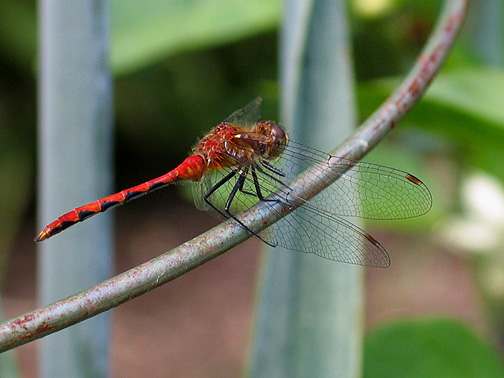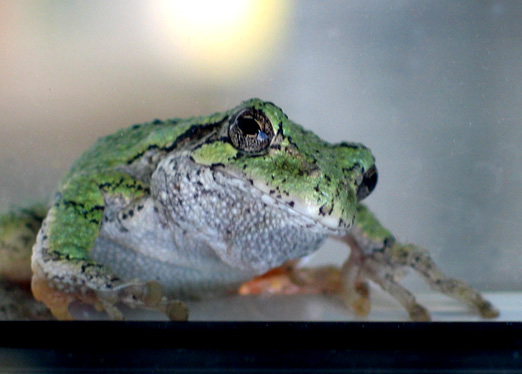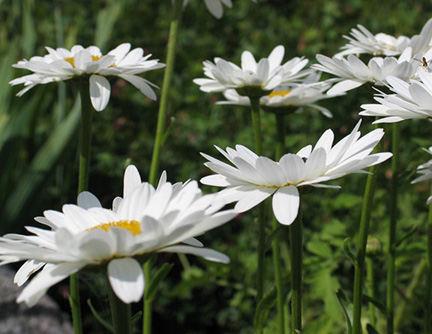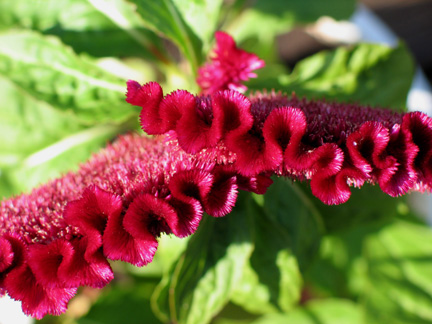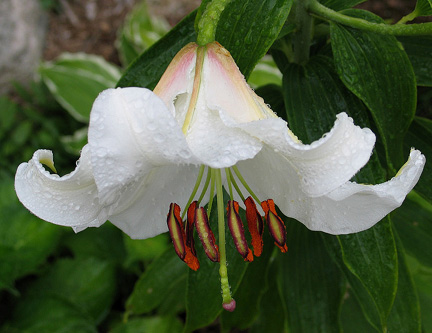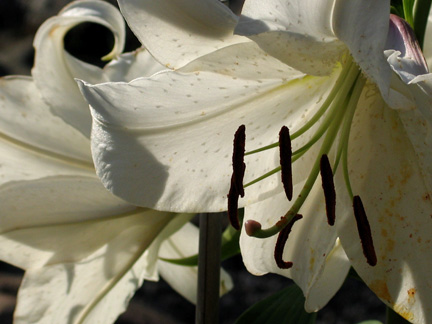 The studio tour was a great success again this past fall 2007. These are a few selected photos from the many sold during the tour.  Thank you to those who attended and supported my efforts. LP

Upcoming Exhibitions 2009:

Apsley Studio Tour 2009

Saturday and Sunday 10 am to 5pm

Sept. 19th and 20th, 2008

Location:

147 Long Lake Road

Apsley, Ontario

All images used on this site are originals by L.A.Perna and are copyright protected.

© 2006-09 Reproduction or use of these images without written permission by the artist is prohibited.