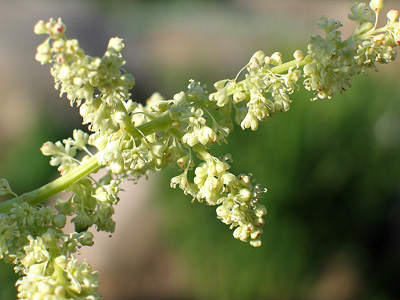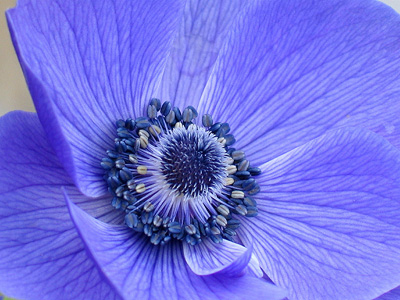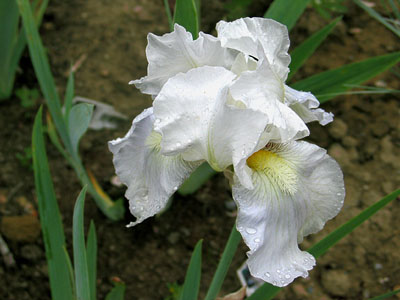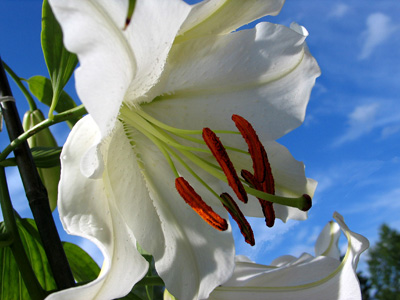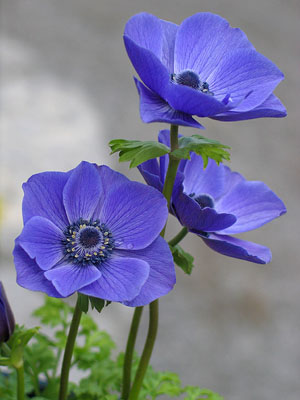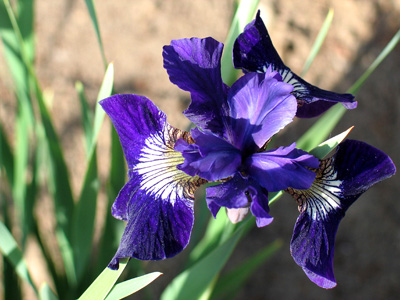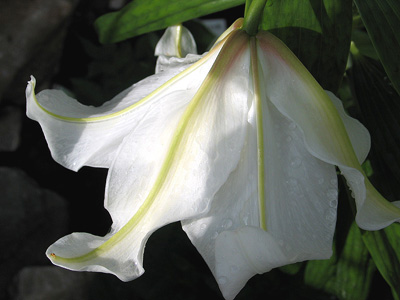 These are the photos I took this year (2006) in my garden. It was a complete surprise to me that Rhubarb could flower so beautifully.

Of course it is always a pleasure to see the bulbs I planted last Fall come up like this Iris.

Every year there are newcomers to the garden and this year I added some anemomes and they were a  delightful blue colour.

Casablanca Lily

Here are two very different viewpoints one serious and dark and the other quite bright.

A surprise late summer bloomer. With thanks to my friend June for the bulbs.

Thank you to all those who attended our Apsley Studio Tour this year (2006) and made it a success.  For those who missed it here are some of the photos I had on exhibit.

Casablanca Lilies are my wedding flower and therefore special to me.



Upcoming Exhibitions 2009:

Apsley and District Studio Tour 2009

Saturday and Sunday 10 am to 5pm

Sept. 19th and 20th, 2008

Location:

147 Long Lake Road

Apsley, Ontario

All images used on this site are originals by L.A.Perna and are copyright protected.

© 2006-09 Reproduction or use of these images without written permission by the artist is prohibited.

Contact the artist

la-perna@sympatico.ca

Remove the dash to send an email